(launching in Berlin in Autumn 2022)
for the full story you'll have to buy the book!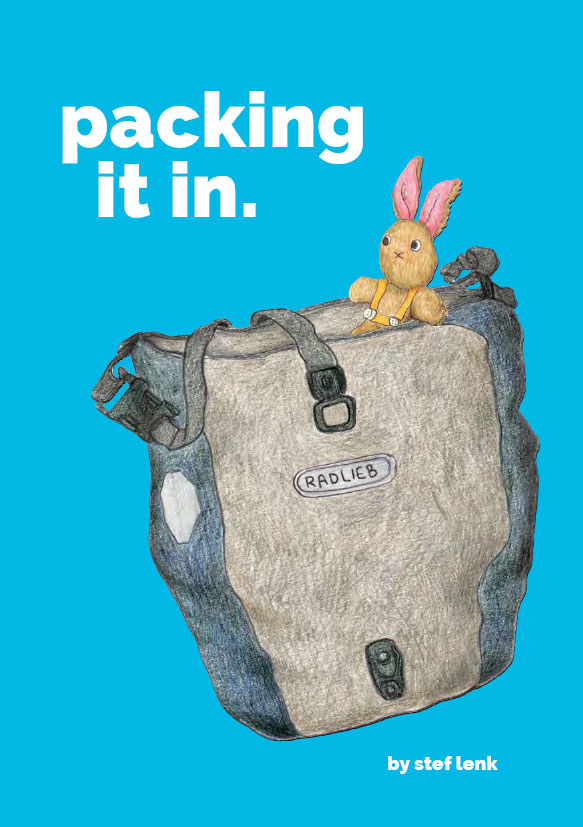 "…You resign yourself to the fact that the haute-couture bunkers, urban treehouses and airBnB 5-star 'authentic' experiences will be forever beyond your vacation budget, and as your computer lapses into sleep mode and exotic screensavers flash across your screen, you ask yourself: IS THERE NOTHING I CAN DO WITH MY FREE TIME THAT WILL MAXIMISE THE CAPACITIES OF MIND, BODY AND SOUL WITHOUT RENDERING ME MORALLY AND/OR FINANCIALLY BANKRUPT?
Well, by gum, yes there is".